Never
September 25, 2011
From seconds to minutes.
Too weeks from days.
From weeks to month.
And sometimes too years.

How long will take?
For you to go.
From my heart and soul?

How long till ill stop to miss,
Your touch.
Your kiss?

To long it's been going back and forth.
Being with you.
Brings joy and tears.
Being without,
My hearts death for years.

I've never known,
I'll never know,
What to do.
To talk to you,
I must be true.
To my self
And what I knew.

You hold my heart.
Your grasp so strong.
The fights we had.
No one was wrong.

I am young
To you as old
But my heart to you,
Never cold.

My life so known
Once now,
Not even to me alone.

Mental is my thoughts.
Mental is your toll.
What I have become.
Under your control

Never sure,
How much time.
Never know
Never find.

Time I needed,
Time to think.
Never truly thought

Shall never really know,
The pain to live without.
For cannot even think
My mind around doubt.

You in my life.
Pain is brought.
With you gone,
My heart will stop.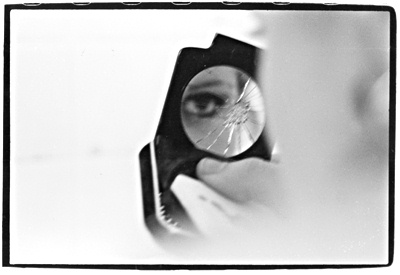 © Heather W., No., Brunswick, NJ