True Beauty
August 30, 2011
Outer beauty is fleeting
Just as the time that ravonges it;

Annual beauty is embraced
When in its the height of glory'
But when the cycle moves,
Shunned and swept away, unwanted it is
Until it comes again.

But timeless beauty know no boundaries,
As it is not the physical
It is the depth of wisdom gained
From gazing with in silent eyes unto the
Heart of a crystalline soul;
It is the spark that never leaves the eyes;
It is what all possess,
But few show'
and what all want,
But few ever truly find.

Find your light,
And burn it bright;Let it shine through you
For others to seek;
And know that we are all
Beautiful.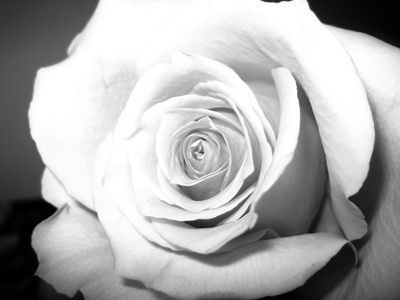 © Kimberly C., Houston, TX