Dear Brother,
August 18, 2011
Dear Brother,
Remember when we'd play video games,
Until our fingers went numb.
Remember when I couldn't play,
Because your friends came over.
I remember picking up a toy,
And pretending to play alongside you once more.

Remember when mom and dad were fighting,
But you promised it'd be okay.
Remember when dad moved out,
And you followed right behind.
I remember crying,
With no one there to say it'd be alright.

Remember when mom's mind broke,
And she was never the same again.
Remember when our brother went to jail,
And no one told me why.
I remember being so, so lost,
With no one to give me directions.

Remember when you finally stopped moving,
And you turned around for the very first time.
Remember your face of surprise,
As you asked where I'd been.
I remember sighing in relief,
And smiling as I answered: Right behind you.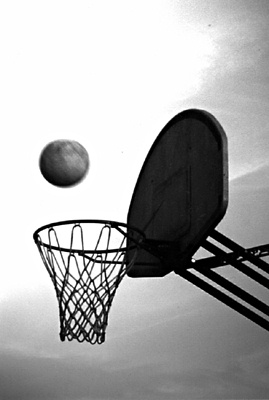 © Cassie H., Carmi, IL