Shakespeare's Dream
August 16, 2011
To sleep, To dream,
Shakespeare can whisper,
But I know the rub.

How can I tell you,
If you don't know,
And you don't care to listen?

But your sweet words
Roll off the tongue,
And tangle me in that dream.

That dream-
A common concept
On which we fall.

I don't know how you do it,
Nor do I care to know,
I only wish for freedom
Because you play a harsh game,
Just let me go.

I fall into the darkness,
And awaken in a land,
Unfamiliar but welcoming.

And maybe someday we'll know
How to end this tale.
But for now I dream.
Ah, that's the rub.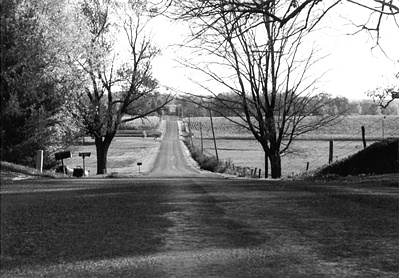 © Amy J., Sebring, OH