Exams
June 8, 2011
Exams,
What would we do without them?
Enjoy life?
Not freak out on the last day of school?

But no,
We are expected to
Trap our excitement,
In lettered bubbles,
Scratch out emotion
On scantron numbers and bar codes,
Coded into the system one last time,
Before society's cold clutches
Release us to warm summer.

Where our brains thaw,
Our minds think,
Where we breathe,
And speak.

Yearbooks gathered in backpacks,
Packed away,
All work no play,
Bubbled into lettered bubbles,
Identified by a number.

Yep,
Exams suck.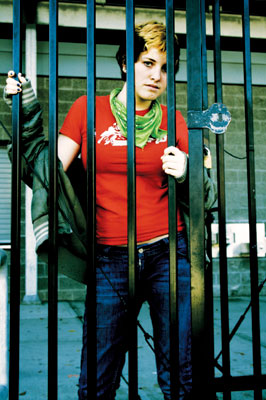 © Jessica C., Corvallis, OR