Cheap Emotions
August 9, 2011
Sold for cheap emotions
Left for dead in a crowded room.
Sweating bodies soaring on paper airplanes
Far too soon.
Grabbing at each other
For something to call faith
Ready to run from everything without a look at the date.
Too young to be wishing your life away
Laughing at time as it passes you by
Why fall in love in the blink of an eye?
Go deeper-find more.
Because these cheap emotions do burn themselves out
And then you'll be left in a hollow room full of doubt.
All the broken glasses will have fallen to the floor
And your heart will shatter because it's closed so many doors.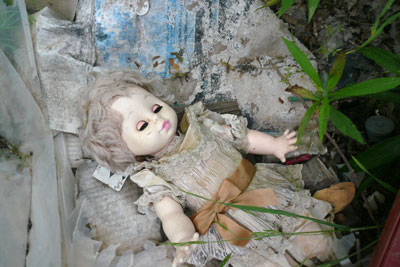 © Ashley J., McDonough, GA