~Life~
July 28, 2011
They call me emo
They tease me everyday
They don't even know me
But that's okay

Even if they knew me
They still wouldn't care
Because I'm not worth caring for
Can't you understand?

Life isn't fair
That's just how it is
So don't expect anything
Let the disappointment settle in

One day it might change
One day we meet be free
Of course that's just a dream
That's just a fantasy

But if that day comes
I hope your there
I hope I'm there too
But who am I kidding?

That dream could never come true.

So let the dreams fade
Let yourself cry
There's nothing left to say
I guess it's time to die...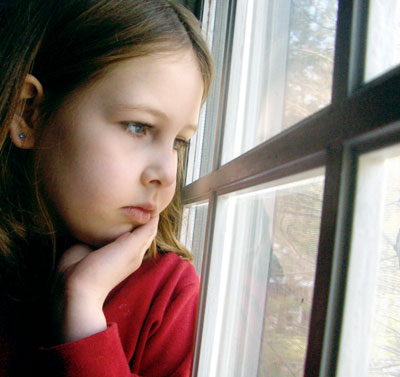 © Dana D., Gansevoort, NY