Goodbye my Love
July 28, 2011
When I first set eyes on you, I thought you were Mr. Right. But then I got to know you more, and you turned out to be a total jerk!

I don't know how or why I fell head over heels for you. Maybe it was your looks, or maybe it was just cause you were really nice to me. But in the inside I love you, I always and always will. Even though you told me lies and I fell for everything you told me.

I've moved on, moved away from all the memories I have from you. After all we shared, goodbye my love, perhaps fate will bring us back together.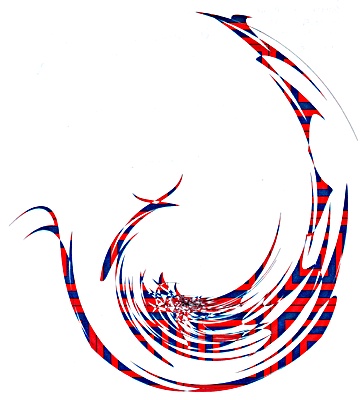 © Brian N., Phoenix, AZ