"Fake" Is My Middle Name
July 21, 2011
This morning the sun shines bright
through my bedroom windows.
And I lay here, covered by a blanket.
Ridden by guilt, anger, and pain.
But I glow with happiness, confidence, and love.
Who says honesty is the best policy?
The truth hurts more than anything.
Hey, aren't I a great actress?

I plaster makeup and hairspray on.
Flaunt myself in revealing clothes.
The cherry on top? A bright white smile.
Dishing out compliments like a dealer and winking at every passing
male specimen.
Hundreds of them turning heads around after passing, check out the scene from behind.
All the time, I just want to hurl.

Returning home from a busy day
is no high point of my day.
Mother's working.
Father's MIA.
Sister is happy as could be.
I race upstairs to my solitude
and strip my grimy clothing off.
Scrub fakeness off my weak, breaking body.
Acting is such a good gig, huh?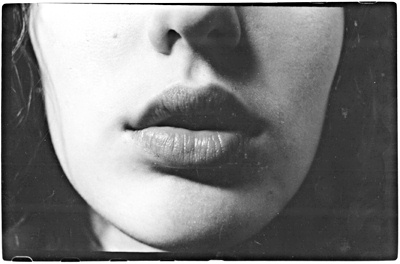 © Samantha A., Southbury, CT