Losing the Red Queen
July 20, 2011
This used to be our place, now I'm sitting here alone.
While I sit here waiting,
Questioning-
Assuming-
Contemplating-
Contemplating thoughts no human has contemplated before,
picking the lock to the door that opens no more,
I stare at the Redbirds as they circle above the ripples of the pond.
I shut my eyes.
The past appears quickly and clear, but in disguise.
We're in the sun, down by the sea.
And life is perfect for you and me.
As we sit beneath our palm tree, I realized you were what I desired.
I then open my eyes to dull reality.
Nothing's changed.
Webs of glistening sorrow surround me.
Worms crawl through the rotten wood, putting holes in what's left of us.
But they're no the only things that're ending this fuss.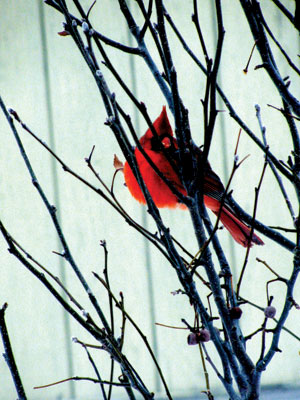 © Trent M., Centerville, IA