Unloveable.
July 18, 2011
Eyes.
Lips.
Hands.
Mouth.
Self.

Proof I am broken beyond repair
I tell the tragic tale of my past.
Innocence. Ripped away.
Rape. Brutal.
Abuse. Beaten senseless.
Advantage. Taken of too often.
Love. True and false.
Lust. Deep and dangerous.
Despair. Cold and shattered.
Desperation. Seeking a way out.
Failed freedom. Nine times. All alone.

My eyes shift uncomfortably
around and around, unsure.
Spill tears like leaky watering cans.
Uncontrollable, racing tears down my cheeks.

My lips kiss and touch boys
smile and blow kisses to them.
But pout and frown when alone
because the pain I feel is all too real.

My hands clap and wave
raise the roof and touch people.
Wring one another when anger, stress, sadness are too much,
and clutch a small knife, drenched in blood.

My mouth talks, flirts, giggles, laughs.
Tastes tongues and others.
Screams and yells at everyone and anyone.
Begging for anything to notice me dying inside.

Myself.
Proves the ultimate truth.
Scars scatter my arm, wrist, hand, and hips.
Looks back at starving, binging, purging.
Hides the bruises from abusive boys and men.
Disguises the broken little girl with a strong young lady.
Covers the eyes that haven't rested in days.
Masks the pure truth.
Radiates deceiving lies.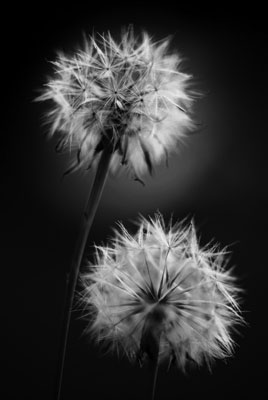 © Daniel H., Durham, NC