Broken Heart, Lost Innocence.
July 18, 2011
Hunger, thirst, crave.
Feed, drink, sex.
Boys are driven mad
with the thoughts they create.

I'm alone.
Infinite them. One me.
I'm taken over the edge.
I want to die.

My soul, mind, heart, body
are beaten and abused
spiritually, mentally, emotionally, physically.
I'm done. Out. Ended.

The soul occupying this body
has been through countless Hells
on the verge of light and dark.
Life and Death.

This mind housed in me
travelled though lies,rumors,truth
about to fail my being
been screamed at too often.
Too much.

My heart that lies within
has been attacked by every by-passer of the outside
ceases beating sooner than expected
caused by neglect and uncaring others.
That body that walks strong
has seen it all; from love, rape, abuse, and everything in between
collapses before your very eyes
Perfect ending to a tragic life.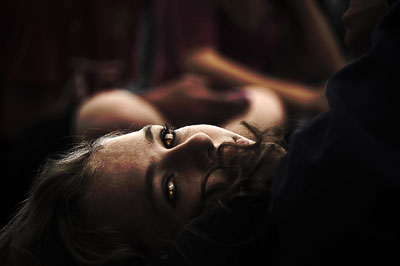 © Calvin C., Salt Lake City, UT