Heart - Break.
May 5, 2011
Life would be so much easier if feelings did not exist. If the heart could not break, then there would be no hurt.

It's a simple fix, you see; but over time will only bring misery.

If the brain isn't working, the heart not feeling...hurt will befall everyone around you. In turn, this will make the fragile line of your limits also burst.

It will be balloon like, fast and easy; and soon you won't be able to stop the tears. They'll fall, fast and free and hot, and they will never come to a stop.

So the lesson of the story is; heart-break is the result of all feeling. Whether it's too much, or just not enough.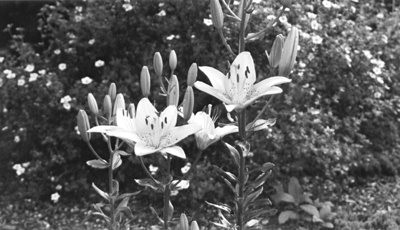 © Sean C., Wilmington, MA