The Fear
July 11, 2011
That feeling inside me
the gulps, those strange intakes of breaths...
they seem to mark on me,
The Fear
Yes, that thing called fear
When i know the end is near.
and i have nothing to hold on to...
Listen to... ask... who?
The fear... building within me...
Stronger and stronger each day..
Thought i'd stand up tall, come what may
No, i dont feel my knees shake
Nor do my lips tremble.
But yes, my heart does pound,
my stomach does churn,
on the thought of you.
The fear... it holds me back.
The fear... It puts me down.
The Fear... it sends me all the way, back to the start.
To the time when i had you,
but was too scared to express...
The fear... it shuts me up,
i cant seem to say what i want to..
cuz of the fear that i'd hurt you...
I cant come close to you again,
for i have the fear of getting hurt... again!
But i dont blame you for that,
cuz, once isolated in a room i sat,
and realized... that the fear wouldnt go away,
and together, forever, we couldnt sway...
i set my priorities straight
not being best friends i'd hate,
But, its time you walk away... apart...
For finally that feeling within me has got me back to the cart...
Now i dont want to get rid of this feeling,
Cuz this feeling has helped me move on, away from you!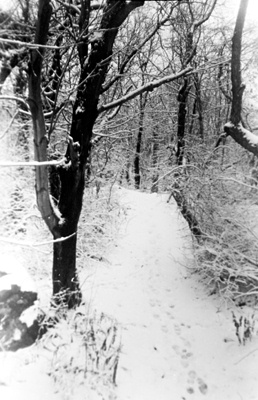 © Kelley C., Marblehead, MA