History in the making.
July 8, 2011
To us, the lines in her wizened face
Are as long as the Indus Valley,
Her eyes exude enough gravity
To attract together the fragmented
Mysteries of historic civilisations.
Her words are unearthed artefacts,
Each a remarkable resurrection
Of worlds previously obscured by time…

However, to those who live amongst her
She is simply the very old lady
Who sits in the corner of the house,
Her eyes gazing into the foggy past.
Her sparse words often ignored
As rambling tainted by senility.
But when our bodies begin to wane,
Her history will repeat itself with us, then
We too will reach the "mound of the dead"

And when the River Thames is eternalised
As the landmark of an age-old society,
Those in the future will think of us
As vestiges of an archaic world.
They will give anything to hear us, but
We will be silent beyond the "hill of the dead."
Much like the early people of Mohenjo-Daro.

I wonder what these futuristic beings will say
About us, without hearing our tales…
Based on what we leave behind, we will be
Reawakened as snapshots in their imaginations.
Rekindled as angels? Or unearthed as demons?
Each one of us is history in the making.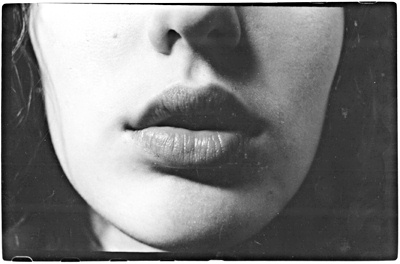 © Samantha A., Southbury, CT