Perambulating Love
June 28, 2011
I can't concentrate
This feeling is just so new
Because every time my mind wanders
Your image swims into view
Your shy smile
Your sideways glance
Your confident stride
Leave me in a trance
I'm helpless
I don't know what to do
Forget about the stress
I don't even know you
I think that I'm chasing
Some forlorn dream
In the middle of a fire blazing
Down a white-hot surging stream
Of some weird feelings
That have still got me
Confused
Befuddled
Bemused
Is this just some vague infatuation?
Or wait—
Do you feel the same transition?
Running circles in your heart too?
Are we on our way to perdition?
Or are our feelings really true?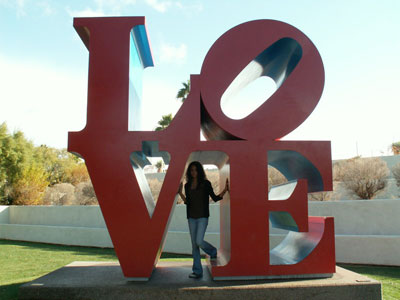 © Shannon E., Glendale, AZ