One Missed Chance
June 25, 2011
Living in a mixed up world,
Good people do bad things,
Taking chances, having regrets.
Life is like a game of chance,
As soon as you bet, you may get burned.

When Life deals you a 10 and a 2,
It seems everything has gone downhill.
Play your cards and just maybe
The right cards may be played
With those right cards, the game is won.

Letting go when defeat comes near,
Nothing more is like a single missed chance.
A missed chance is just another loss.
One loss leads to another.
One unfixed missed chance leads to a downfall.

To win the game,
Learn to lose,
Take a chance normally out of the loop,
Make a mistake then fix yourself,
Don't miss a chance to win something good.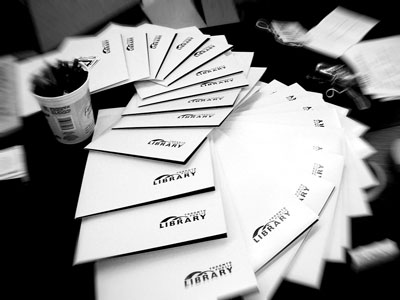 © Yu Kun Z., Toronto, ON, Canada