The Shadow Proves the Sunshine
June 19, 2011
When I finally die,
Don't sit there and cry senseless
Tears over the thought of me,
Drifting in space and in between
Cracks in the space time ripple.
Look for seedlings,
And spread them in my casket
Lined with photographs.

When my heart stops beating,
If there's no hope for me don't
Try to restart my organ with paddles,
Or breath from your own mouth.
No life for a life,
It doesn't work that way.

When my flesh rots away,
Don't try to pray for my soul,
Whether it's up in heaven with
The angels of the Lord
Or down with the devil.
My choice is my choice.
Don't influence my spirit.

When I'm a skeleton of ivory,
Don't let the birds peck at my
Gravestone like hungry ravens,
Or leave their droppings about.
Especially not on the daffodils.
I respect the rays of sunshine.

And when my bones turn to ashes,
Forget about me.
Well, not totally I suppose.
I will still be there in the back of
Your subconscious mind somewhere,
Reading a book in a dusty old corner
Or weeding a flower garden.
Maybe I'll be smiling,
And holding up a picture.

It will be the two of us,
Both souls bound as one.
One piece,
A single ray of sunshine,
A field of daffodils.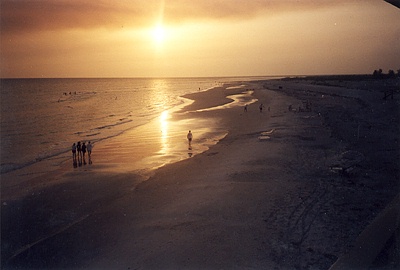 © Sara C., New Port Richey, FL