You'll Never Know
June 23, 2011
Do you know how much,
I miss seeing you everyday?
The face I grew to love.
The voice I grew to crave.
The face I never get to see.
The voice I only hear in my dreams now.
The face with the smile that would make me melt.
The voice that finally told me I was beautiful.
The face I never got to kiss
The voice I will never get to hear say,

"I love you too."
The face, the voice, the person
That will never be mine.
That which kills me everyday.
You'll never know just how much I miss you now.
How much I'll love you;
forever.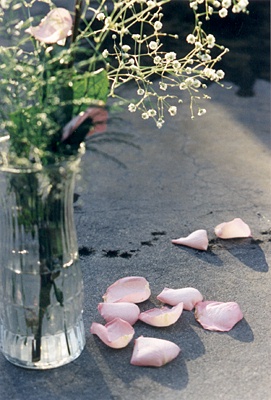 © Mary A., Fullerton, CA