Your's
June 19, 2011
You brought this on yourself, it was all in your hands. You let it slip again. This is where it ends.

Tomorrow's not an option. Today is what counted. One word too much, one line not enough. Words never said, words that were purged.

Never a second thought, or one too late. Didn't have it in your mouth long enough to get a taste.

All of your mistakes.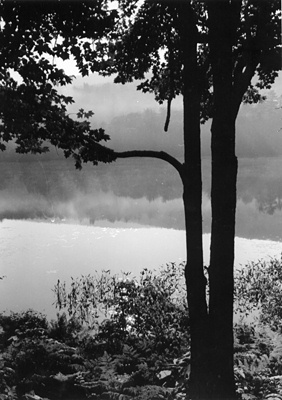 © Steve S., Marblehead, MA