A Sweet Release
May 31, 2011
With eagerness burning,
She gazes beyond the stars.
Pondering the true meaning of life.
All of her belief's, depleted.
Her pure inquisition.
Is there a God?
Will He forgive me?
Will He save me from my faults?
Question's she wails, to an evening sky.
Yet, no answers are endured.
To live, striving to quench an assumed "God's" thirst.
To please him.
To be infallible.
Obviously, an unimaginable milestone.
She envisions such a life, and attains her own belief.
To one who lives such a horror...
A fall-out of faith... or even death may be a sweet release.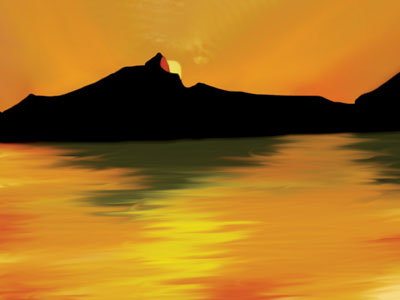 © Rachel M., Camarillo, CA