Secret To Keep
June 1, 2011
Your secret to keep,
My secret to hide,
Both of us drowning,
Deep inside.

Together enclosed,
In our own little world,
Waiting for the day,
That we'll be heard

Fighting a battle,
One on One,
Together till,
The rise of the sun,
Helping and hurting,
Kisses and hugs,
Waiting for us to rise above

Moments pass
And days go by
They talk.
And together we know it
On the inside

Not a single word spoken
Yet many looks shared
You call my name
And I'll be there

Hidden words
And hidden notes
Passed between boy and girl.

They may say
Their not in love
Only the truth
Is known
From Above.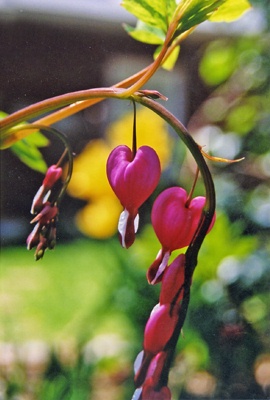 © Sophia E., Wilmington, DE