Change Back, Please
May 14, 2011
You aren't who I've seen
In my perfect, twisted dreams.
It's like I've gotten a beautiful ring
That only turns my finger green.

This isn't who I knew
When my feelings then grew.
You changed so much in two months;
You're now someone completely new.

I feel so empty.
Will this new you save me?
I doubt everything will stay the same,
And I'll just watch you flee.

You were all I wanted,
Now these ghosts leave me haunted.
Please go back to who you were
When our union had just started.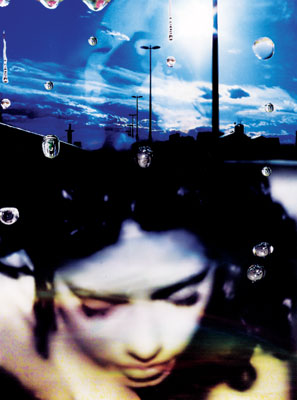 © Becky F., Sacramento, CA