Broken
May 22, 2011
Longing for a way out,
And claustrophobia sets in.
The walls come closer
As you count your final whims.
Your throat constricts
And dries out.
Your hear nothing
Beyond the shadow of doubt.
You are completely numb,
And you can barely move,
As your thoughts
Drain from you.
Nobody understands
What depression you are stuck in
Where the whole scene
Plays in your eyelids-
Like the silver screen.
Only this isn't a film;
It's reality,
And as he walks away,
You shatter discreetly.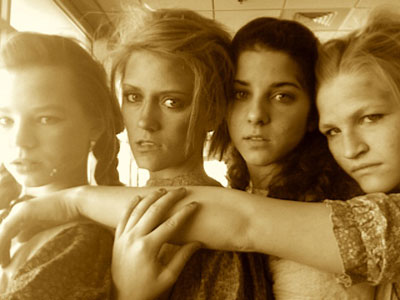 © Sarah Q., Leawood, KS