I Cherish The One I Know As You
May 20, 2011
Stricken with the thought of love,
My mind races with you running through.
Stop for a rest as I glimpse your eyes.
I see on my own,
The beauty that you have shown.

It's you I love,
And you I need.
Sunshine, you're why I live.
Just laugh some more,
For Your smile, is what I adore.

Arising from a deepened sleep.
Lightened by a smile upon my lips.
Knowing nothing of its reason,
My eyes just gleam.
It has to be you, of which I dream.

Sometimes I swear,
There's a glow you possess;
One like an angelic form.
Though your laugh just flows,
Lightening my day while happiness grows.

Not long ago is when we met,
Grateful I am, you're just the best.
Regretting this is not what how I act,
Even though memories are few,
I cherish all, as well as you.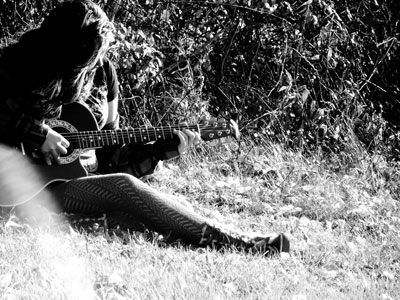 © Chela T., Southampton, NY