Peacock
June 14, 2011
I am feared by few,
Teased, never a runaway.
Yet, if tested by one or two,
My brilliance is on display.

Really, I seem strong-
Large, bold, and everything fine-
But, inside, there is wrong
In this large heart of mine.

I see all things,
Omniscient to secrets and lies.
My mouth open, a word sings
What you can't see with your eyes.

Conflicted with the laws of love,
Yet content with the silence.
Inside, I am a mourning dove,
Weak from my independence.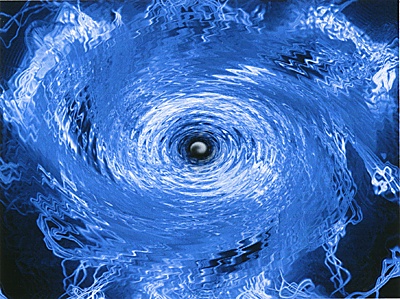 © Alex D., Phoenix, AZ