The Scientist
May 18, 2011
Those vapid eyes stare back; that matte sheen of grain almost mocks me. Cool and calm while I'm crumbling by the second, they are scornful, shameless; almost satisfied.
They are mine.
*
*
*
In this mental dissection I'm staring into the mirror in my hands as if it's what will satisfy the human thirst for life, liberty, and the pursuit of happiness. It's like what morphine addicts probably go through on a daily basis—I can't tear myself away from this mirror, away from my own eyes. There's always that lingering consciousness of something you might have left behind, something that you haven't yet discovered during those twenty seconds of mental dissection, analysis of color—there's always the possibility that you might have missed something about the way the pupil changes and the iris becomes a prism when the sunlight creeps into the mirror, some new dimension of yourself that you still haven't uncovered.
*
*
*
So here I am, staring into my own eyes, trying to find an answer to myself. Even as I put the mirror down and put on my lab goggles, the vision continues to haunt me.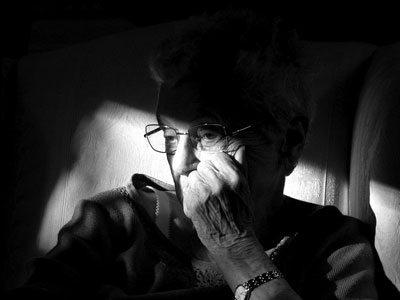 © Kate S., Hopkinton, MA