Free To Be Me
May 12, 2011
On this limitless evening,
I sit upon Diane's stone placed at the brink of the pier.
The water rages and clashes into each rugged boulder that surrounds me.
Occasionally, a sweet kiss is splashed upon my cheek.
I gaze at the break wall as the winds work endlessly, similar to my mind.
God's breath caresses my whole self, for I do need it.
On this evening, as I sit upon Diane's stone, with the golden Sun beating down on my fragile skin,
I welcome my new outlook on this life that I live.
From the moment the gift of life itself was placed within me, I have been drowning in its chaos.
Lies, treachery, and disgust.
Entombed by the Beast, who controlled my every deed.
She was my master and I was her slave.
Until today.
Until this moment.
I can sincerely say, that I am free of her sorcery at last.
Withdrawn from her corruption.
Released from her dictatorship.
I now stand strong and tall, for I am no longer a victim of such horror.
Finally,
Free to live my life.
Free to believe.
Free to fly.
Free to be me.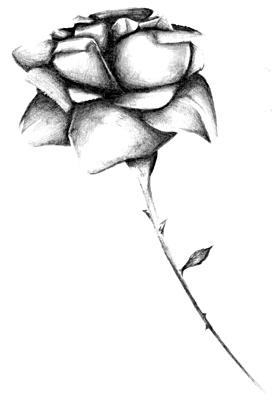 © Yisrawayl G., Philadelphia, PA