Smile, Kid.
May 12, 2011
Alone with the silent,
Lost in the winds.
Come toward the light.
Embrace the true beauty of life.
Lay a kiss upon the eternal skyline.
Cuddle the Sun with its everlasting warmth.
Roll in the grass, filled with life and love.
Splash in the water's that encompass you.
Let in a deep breath and absorb it all.
The everlasting spell of this world's elegance.
Take my hand and let us walk.
Follow me and smile, kid.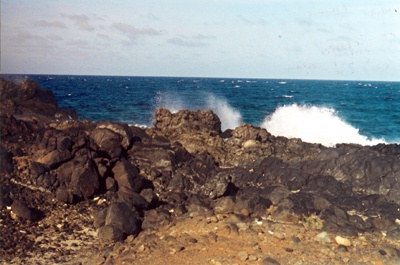 © Matt A., Smithfield, RI