I am a Person Too
May 1, 2011
Shivering inside of my bed
Trying to cocoon myself under the covers and sheets
Not caring about what can happen tomorrow
Until I am awoken by the sounds

The creaking of the floorboards
The meowing of the cat
Who always wakes me up at night
I look past my mattress to see him

His eyes are as clear as the glass windows
His paws of feathery white down
That is as pure as winter snow
So soft, I knew it to be

He is quite large, that cat
Who is called by Chuy
Who was found in a dumpster
Outside of Mexico City.

"Como?" I ask the cat, knowing he
Is probably too dumb to understand
Yet, he stares up at me
With those big marble eyes

He meows, as I groan out of bed.
Only to notice the yearbook.
From a former place, long ago
With memories and friends that I missed

"Why are you upset?" He asked me one day
When I sat by myself on the playground
"Nothing. Just, being the one who is always last."
But, he told me that I would be always first in his heart.

I came back after I flipped through it
My tears soiled the delicate print,
Like a Bible submerged in water
The pages tear, like my heart in two.

"Where are you? Tell me where you are!
"Can you hear me?" I asked him in my mind.
No response, as usual follows,
But I flip to his picture, and place my finger on the page

Tell me what's wrong! What ever happened
To I like you for you?
That is changed in the modern world
The people always look on the outside. Useless.

I sift through the dreams and pictures
And I remember the phrame
That held the delicate daffodil
Tears begin to collect in my chocolate eyes

I pray that one day you'll remember
All of those memories, my heart still hurts
God? Let him remember
That I am a person, too.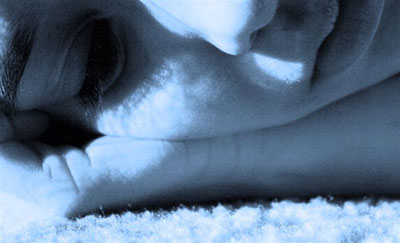 © Paula B., Katy, TX