Stop it already
April 29, 2011
Can't you see I'm
done?
You walk with your little
swagger
Shakin' that hair,
that hair you straighten so
perfectly
every morning, bait for
girls
like her.

Shut up
Already.
I want to tell
you
But I don't.
I don't want to fight
again
Don't want to show that power.
Power is
scary.

But how can you
do this
to my best friend?
Fu--
no. I will not
curse
you out, either.

F****** b****.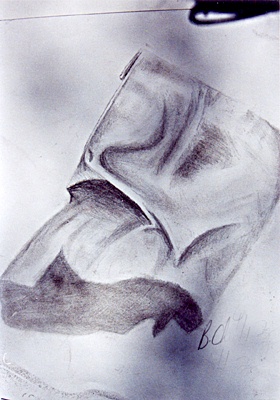 © Brandon C., Concord, NC