A Rope
May 6, 2011
I throw you a rope,
you mustn't let go,
you know I've seen it all before;
So many times I've stood in this spot
Pulling you up,
just in time
and I always await the sound,
of you falling all the way back down;
Holding your hand,
I yank you back up...again;
So many tries...
So many times...
But I've only got one more line;
I'll throw you this rope
...and this time...
you mustn't let go...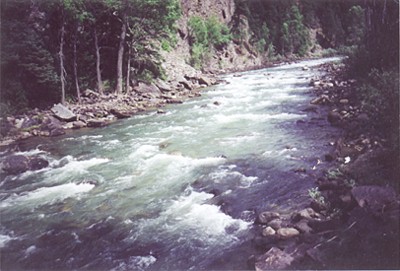 © Reisha R., Bowie, TX