Friendly Fight
April 23, 2011
Friends will come, friends will go,
but there's always just those few
that will always stay the same.
Do you have some like that?
You may be at the height
of your friendship.
Then that fight will ruin it all.
It feels as though
you can't get past that thing
you think will last.
Just remember
It's not the end of everything,
just a ding in the rest of your
life.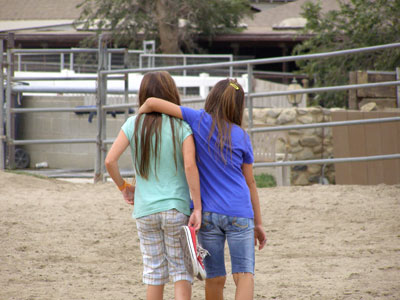 © Austin K., Studio City, CA