Twinkling Lights
April 4, 2011
Twinkling lights make the world shine,
lighting up everyone's life but mine.
Somehow I'm untouched by Christmas cheer,
missing out on this great time of year.

As holiday songs play,
my troubles should melt away,
but as holiday songs come on,
I wonder why I'm not singing along.

Our house might be red and green,
but our spirits remain unseen
by Christmas joy and Christmas love.
Goodbye, Christmas, I've had enough.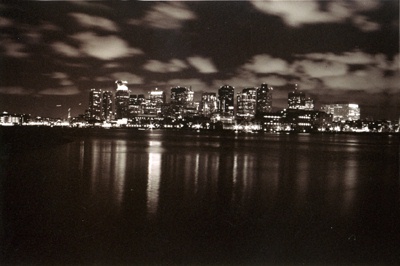 © Hoang P., Rochester, NY