To My Forever Best Friend...
April 8, 2011
My tears are foading
My heart is bleeding
My faith is shaking ;
But I'm not Leaving

Everytime I see you
I find out that is was true,
I didn't mean anything to you
No matter what we've been through.

I used to think that friendship was an art,
But now that we broke appart,
I found out that I had to start
To watch out people from every part.

But maybe one day,
I will finally say
That I will truly stay ...
Your forever best friend.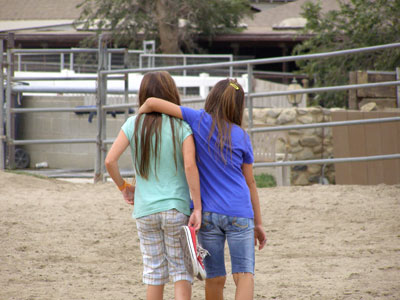 © Austin K., Studio City, CA