Why I Don't Write Romances
April 7, 2011
Shallow
And
Selfish.
What is love?
Is love dead?
Call me a cynic
A skeptic
A stupid angsty teenager with stupid angsty problems
You wouldn't be wrong.
Judgmental
And
Judged.
Two men holding hands isn't love?
Two a**holes holding hands is?
Whoa, there.
So much for FREEDOM OF EXPRESSION.
And people wonder why
I think they're stupid. (hah)
Overused
And
Meaningless.
Is love meaningless?
Is love a fairy tale?
Maybe I'm too young
To understand
Maybe you're just too old
To remember.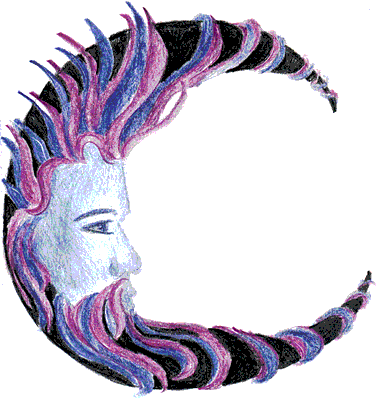 © Vanessa M., Glendale, AZ