Re-Birth
March 25, 2011
Every sensation penetrates my nerves,

Every color the iris of my eye absorbs,

every tune that perforates its way to my encephalon,

bores through the deep pores of my imagination,

and awakens my soul.


I hear the calling, and I hear it clear,

the melody of life, the harmony of existence,

it has arrived.


And for the first time, I am born,

out of the omnipotent womb of the universe,

and for once I feel, I feel the cold knife piercing,

my impenetrable skin.


And I absorb the truth,

I bleed.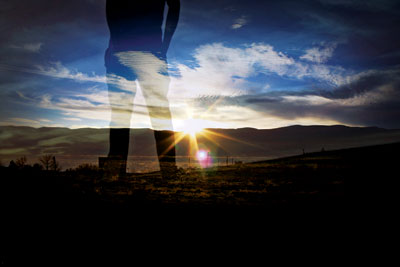 © Ezekiel R.