Brown eyes that lied
March 28, 2011
I love your eyes
although your eyes
tell one-thousand lies
your eyes are brown
and even when you frown
your brown-lying eyes seem to smile
you came into my world for only a short while
with your eyes
and your lies
you filled my head with empty words
and I never thought that you could hurt
me because
you love me
but you see
now that I look back
on that room-pitch black
and your whisper in my ear
I will always be here
I realize
its a lie
but I fell for it
fell for your s***
because your eyes
they're beautiful
but they lie.
I love your lips
all the times that you slipped
and told me a secret surprise
and smiled at me
with your lips
and your lying eyes.
those lips that so many times kissed
my own as you gently brushed wisps
of hair from my face
how it would make my heart race
when you would say
I will always stay
by your side
but you lied
and then that day
when they took you away
in an ambulance
because you had lied
you had tried
but you hadn't quite died
those eyes
that lie
they won't look into mine
as I sit by your side and try to read your mind
but I can't because you keep it closed
I look back on all the times you posed
as fine and lied
with your eyes
that were brown
and smiled when you frowned
you'd never tell me when you were down
and now I see that you were scared
that you always felt that no one cared
but I did
if you hadn't hid
your feelings from me
I could have helped to set you free
from the hate you felt
about the way you felt
about yourself
But you decide
to hide
your eyes they lied

I hoped always
that you would stay
forever by my side
and then you
died.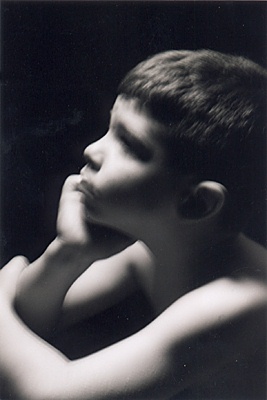 © Dena G., Pittsburg, PA