Faucet
March 22, 2011
Drip, Drip, Drip.
The empty stainless steal sink was getting dripped on
And it was making a loud noise
Every time the drop of water from the faucet would fall.

Maybe it was the deep depth that made the water
Sound like it was falling from
The great heights of a mountain.

Drip, Drip, Drip.
It was just quiet enough that the water drops could be
Heard from faraway.
Like a needle dropping on a tiled floor.

Drip, Drip,
No third drop of water.
It was replaced with it on full blast. Now there was so
Many drips, the sound squished together,
Sounding like 21 coins jingling in your pocket.

Silence.

Drip, Drip, Drip.
The sound started back up again.
The water dropping from the high faucet.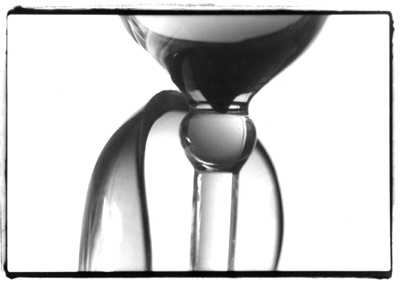 © Maria P., Bethesdaa, MD