Recovery
March 14, 2011
Recovery:
The regaining of, or possibility of,
Regaining something lost.
Disastrous.
First by land,
Then by water.
Lost lives, lost homes, lost families,
Lost hope.
Death hovered above in a cloud,
It threatened its power and foreshadowed its damage.
And then death rained.
It rained and poured and thundered,
Until only bodies remained.
Only bodies and no hope.
What possibility is there,
Of regaining what is lost?
Help flies from around the world,
Emerging from all corners.
Helicopters swirling, newspapers headlining,
Televisions broadcasting—
They are not enough to regain the lost hope.
Destroyed is the land,
Destroyed beyond repair.
Devastation, starvation, demolition.
Hopelessness and desperation lead
To a desolate, grave land.
Recovery takes time.
It takes money, aid, and hard work.
Above all, it takes the hope of the citizens,
The hope of the workers—
The hope that even through the heartbreaking destruction
The sun will shine through
Those clouds of death
That loom over the land of
Japan.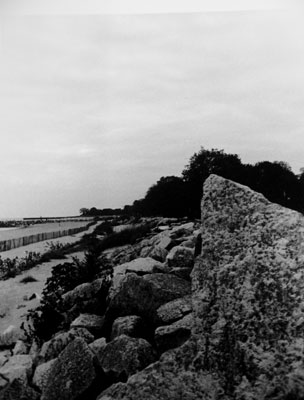 © Sean M., Apple Valley, MN