Break Free
March 29, 2011
A stage and in front
Dozen ice cubes…

Swans gliding in the blue
And we like frogs on stones
Stare and just stare…

Give me a chance
I'm not that bad…

No sympathy.

I look for my wings
Sky tells me nothing.

"You're not the only one…" some one says
"…who have never stepped on the stage…"
"…look at them"

(My mouth unopened…)
I'm not one of them… I'm different… My mind ain't an empty one…
(My invisible tears…)
Give me a chance
I can do it better…
Oh give me a chance
I'll be brighter…

So you won't listen eh?

Three roads in front of me… I have to make a choice…
I can go back home and cry…
Or just sit back and stare…

Or go and shut the curtains of the stage and…

No!
I'll just grab the microphone and start singing.
Not for you, not for them,
But for me.
I'll sing.
Whether they like it or not.
I'll break out…

But these frozen hands and legs of mine don't cooperate…
I remain an ice…
But I'm still different…
I have a fire that will keep burning…
I'll rise some day… I'll step on this very stage… someday… I promise…

( Tik… Tok… Tik… Tok…)

But what if there's no tomorrow… And what if my fire never comes out…
Is it too late now…

Can somebody please pick up the pieces of my shattered soul?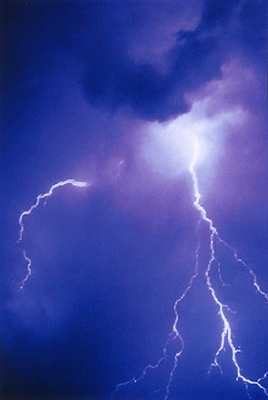 © Steve A., Goodyear, AZ