Love is
February 27, 2011
Love is like a tidal wave

well me, i think its kind of brave.



Hope is like a cherry tree,

If you cut it off you'll be sorry.



Fear is like a cold dark night,

when no one's there to hold you tight.



Pain is like you and me,

this is what we'll always be.



But, Love is like a second chance,

to get out there and just dance.


Life is like a gift, you'll see

that you mean the world to me.



Care is llike a place to share,

once it's there you must be fair.



Faith is like a piece of mind,

as it takes you for a ride.



Truth is like a lover's kiss,

You're my little taste of bliss.



You are like a serenade,

with you i'll never be afraid.



I am like a child, you see.

That is what i'll always be.



But us is like a place to hide,

forever and always on my mind.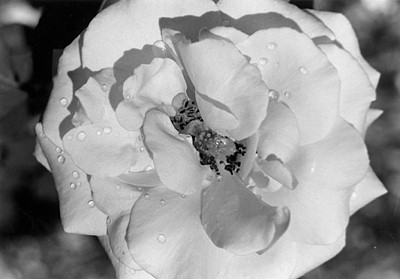 © Kristin O., Quincy, MA