The News
March 9, 2011
Waiting for change
You sit in a dark room
Making your photographs.
You show us the truth but don't
Do s*** about it! While evil sits and laughs!

News Corps
NBC
CNN News

Can't you see this is in part
Your fault
Your "truth"
Is an edited lie!
You can't fight on our side
When you're part of the problem
24/7 news!

NY Times
Wall Street Journal
USA Today

Get off the fence
And pick a side
Hypocritical fools!
Take your pen
Put it to good use
Get them to drop the sword!
Stop sponsoring violence and
Pretend you're human!
Mystery monster of a man!

Tabloids
TV
Paper news

You don't lift the veil off the face
Of evil
But if you did we'd see you.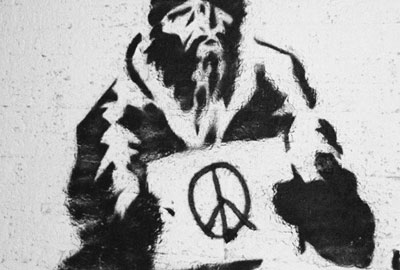 © Adi R., Houston, TX