The Isle Of Illusion
March 11, 2011
I awake at dawn and breathe in the morning air.
With warm sand between my toes, I admire the sublime sunrise.
A smile comes, for I cannot hide it.
The sky is painted with a rose pink.
Closing my eyes, I embrace this divine moment.
As if I am in a dream, I feel as though I begin to fly.
Soaring above the clouds toward my deepest desire.
The Heavens call to me, welcoming me.
I respond with delight, for I am now home.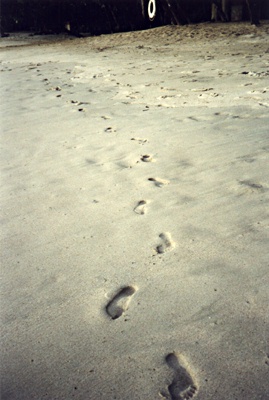 © April W., Rogersville, MO