Mother Nature's Fury
March 11, 2011
I write this as I watch the storm.
A blizzard if you will, although I enjoy it.
The ice encompasses the trees.
Melting away, it drips from each branch.

The storm rages on...

I hear the cries of the whipping winds.
Mother Nature's screams of anguish flood my ears.
As the snow falls from the sky, it begins to devour the land I once knew.

The storm rages on...

As if attempting to be malicious, limbs of the trees began to fall.
Her power seems to be immeasurable.
But her destruction is done with a sense of elegance.
It is as if, it is her own personal form of art.

The storm begins to calm...

As her devastation lessens, beauty emerges.
The snow gleams bright with the reflection of the sun.
Almost blinding, but breathtaking nevertheless.
It seems to me that in the end, love has come from her fury...
A true mysterious ending to such simple horror...

The storm ends...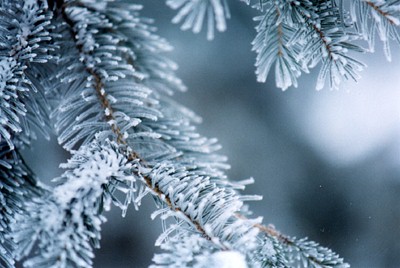 © Allison S., Eau Claire, WI