Perfect? Not you.
March 11, 2011
Darling,your perfection is an illusion,
Just a lie
You are swanking about your high heeled shoes and your pathetic plastic life.
But your just an airbrushed ugly witch who is too sly.
You may live in a pigsty in shanghai,
All I want to imply is that you fly away from my life,
Go bewitch popoye with your pinkeye.
I wonder why you think you are so fly,
I now hereby defy all the things you want me to comply,
I wish you some fishfry and potpie so you can run away with your rabbi.
Hope you don't show show your botfly face again
So for now all I say is goodbye. :)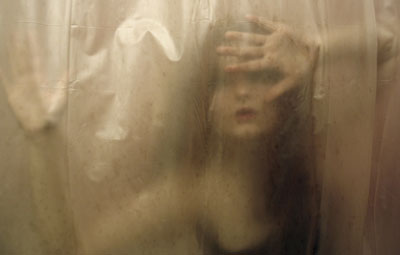 © Emilie E.