Behind My Walls
February 27, 2011
Brick by brick I build my walls,
to hide myself.
I build them up, I build them tall.
I'm losing myself, will you come find me?
Break them down and I'll watch them fall.

I push and shove you, take my stance.
I brace myself
so it'll only take one glance,
to see I've changed. I shut down,
"I want to be alone", but take the chance
because I'm lying, I need you.

I'm terrified, I can't open up.
I can't expose myself,
I can't take the chance that you'll give up.
I swear this is what I want,
but I'm lying, on myself I'm giving up.

If I start to push, just loosen your grip.
Please, don't let me go.
When I seem different, when I start to slip,
When I start to fade, pull me back,
hold me tight, kiss my lips.
Don't let me dissapear.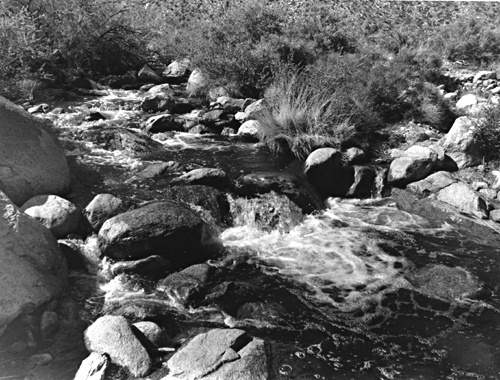 © Becky S., Stony Brook, NY