Where I'm From
February 18, 2011
I am from jambalaya and etouffé
And the last rich piece of Nana's chocolate cake,
Moist and sticking to my plate.
I licked the sweet icing off my lips
While my Saints hat slipped to the side
Exuding New Orleans pride.



I am from the Windy City and the blistering bayou.
I came to life in the Charm City afternoon,
"Rolling on the river",
From the sunset beaches I've walked on,
From the most buttery, sweet lobster on Earth,
And discovering every corner this planet has.


I am from dancing in my basement
Doing high kicks on Thanksgiving with my mom,
From the deliciously gooey mozzarella sticks eaten in the summer,
From relaxing by the pool with green tea,
And from those high school football games we hit every Friday.



I'm from the thousands of pages and hundreds of stories
That I've held in my hands,
Taking me from Maryland to L.A.,
And from St. Peter's to Hogwarts
(Eventually, I made the transition from "Arthur" to author).



Where I've gone may be a road that has cracked my feet
And made me smile.
But what I've realized is that no matter where you go,
Or what you do,
Remember that who you are is built on
Where you're from.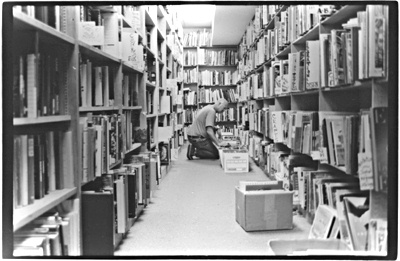 © Benjamin K., McLean, VA