Broken Strength
February 21, 2011
I have held my head up high but am running out of steam strength
to keep it from falling.

I have portrayed confidence and courage
when inside I am breaking.

I hid my shame, my yearn for acknowledgement
that is lost with my one defining talent.

I am tired of trying to heal
when my body is so obviously resisting.

I am tired of pretending i am the same person
in the absence of what made me who i am.

I act strong,
I feel nothing but weak.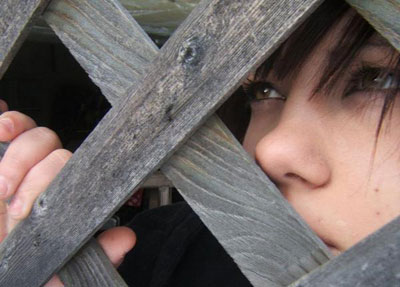 © Krystal B., Bloomingdale, IL