Thinking Of You
February 5, 2011
So is it you're plan to make sure you're on my mind much as possible?
That I'm thinking of you more than I could believe?
Are you trying to lead me on into thinking of this as a dream,
or maybe this is you showing me happiness is within reality?
Our eyes lock,
and I wonder what you're thinking of.
Is it of me?
Or something else?
I think of holding on as we hug,
but is it okay to not let go?
Is it okay to think of telling you that you're eyes are like orbs of temptation to me?
Is it you're plan to have me as yours?
Do you wish to know my plan?
If you do,
then come here and listen to the hushed words I wish to speak on your lips.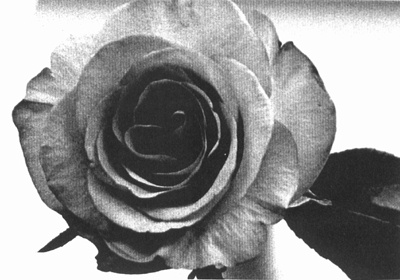 © Liza C., Seattle, WA